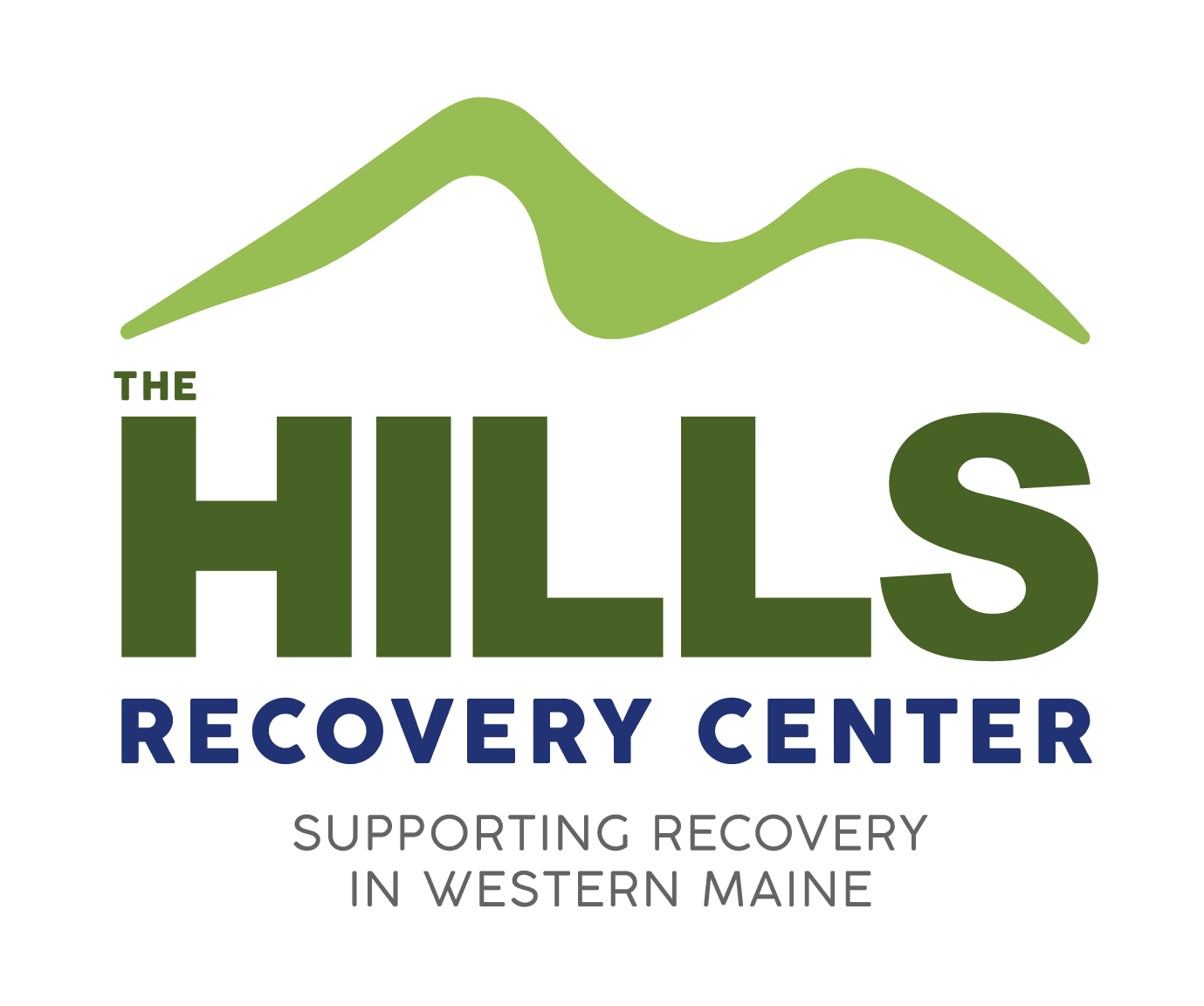 About The HILLS Recovery Center
      Newly opened in 2023 by the Western Maine Addiction Recovery Initiative, The HILLS Recovery Center provides free recovery support services for anyone impacted by addiction in the Oxford Hills region.
We offer an expanding list of meetings, social events, resources, education, and advocacy opportunities for those struggling with substance use disorder and their loved ones. Our goal is to create a safe, caring environment for individuals seeking recovery and an overall recovery-ready community here in western Maine.
We are proud to be operated by a team of trained peers in recovery and are committed to using our personal experiences to support and guide clients towards their own healing. We know that compassion and empathy are crucial to helping our clients achieve their recovery goals, and we are dedicated to providing a non-judgmental space where clients can find whatever they need without shame or fear.
Our team recognizes that every path to sobriety is deeply personal. Therefore, we offer a wide range of services to meet each individual's preferences. We also understand the unique challenges that come with recovery in a rural area and are prepared to meet those challenges with you.
At The HILLS Recovery Center, we believe that with the right tools and support, anyone can overcome addiction and achieve their full potential. Please feel free to contact us anytime to learn how we can assist you in your journey to a better life!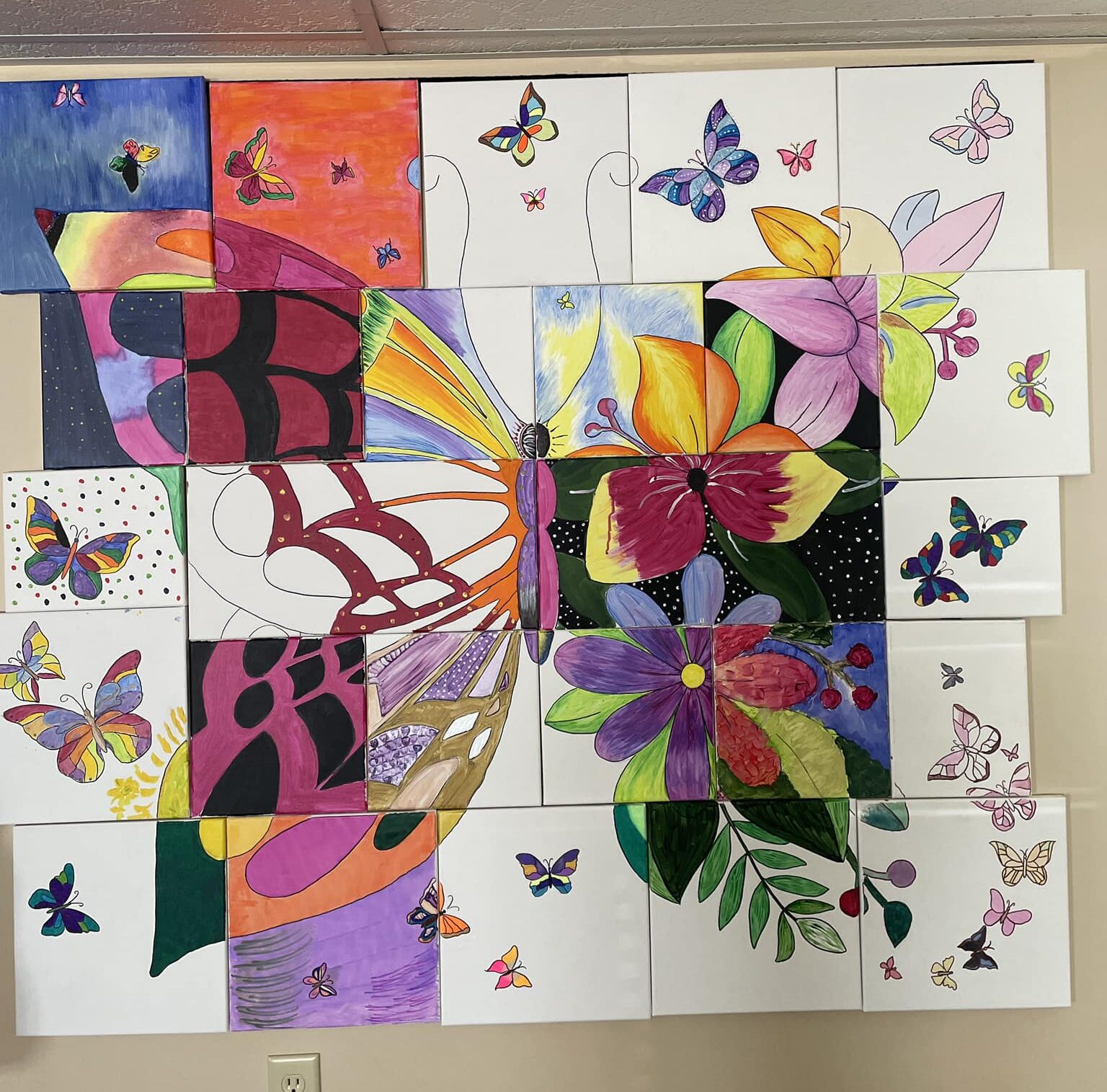 Visit The HILLS:
15 Tannery St, Norway, Maine 04268
Contact The HILLS:
(207) 744-2424
Email: info@wmari.org
Follow The HILLS:
The HILLS Monthly Calendar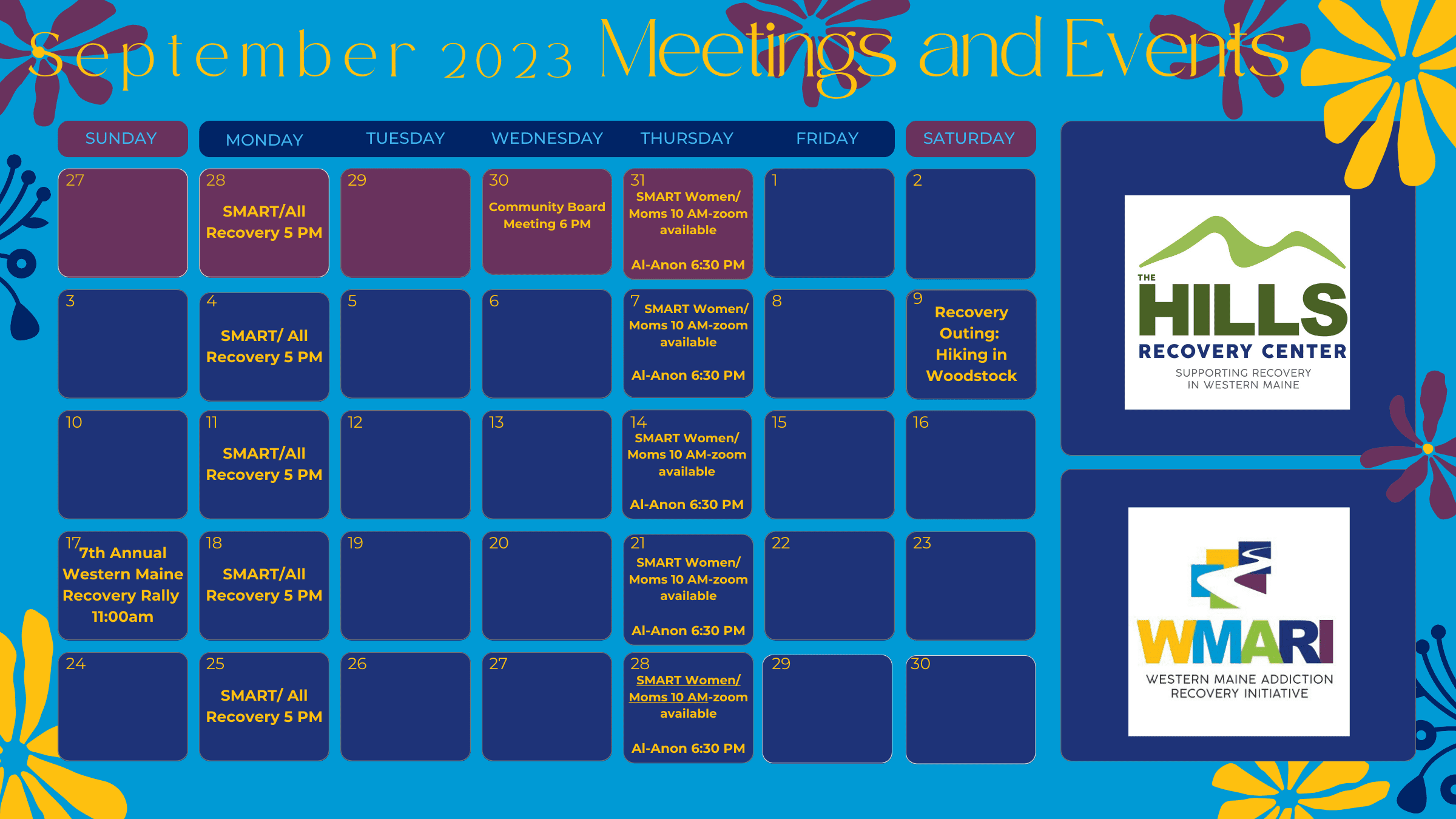 We believe that financial burden should never keep someone from getting the help they need,  and all services provided at The HILLS are free. 
We are able to provide these services thanks to the continued generosity of our incredible community.
Thank you for your support.